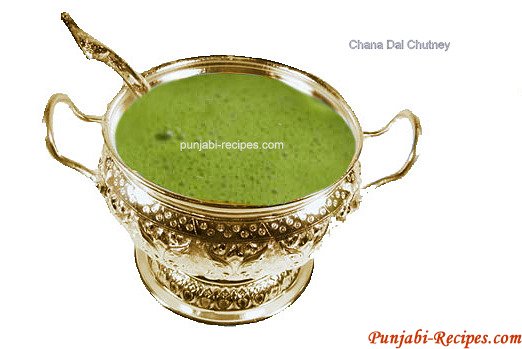 Text size
Print This Page
Send by email
We are using Chana Dal in this simple and tasty chutney, not only does it gives a different taste it also add some more protein in your diet.
Ingredients
4 Tablespoons of Chana Dal
10 Green Chillies
1 Cup Mint leaves
Salt as per taste
1/2 cup Lemon Juice
2 Tablespoons Vinegar
1 diced onion
Preparation
Take a glass bowl and add the Chana Dal in it
Add 1/2 cup of water in the bowl.
Microwave it for about 4 minutes, to ensure that the Chanda Dal is half cooked.
Let the Dal cool down for 5 minutes
Now add the dal in the  blender jar.
Add mint leaves, green chillies, onion
Add the lime juice and the vinegar
Add the salt
Blend it well till it become a smooth mixture ( you might need to add some water to ensure that blender works properly)
Store it in refrigerator.
Serve it with meals or snacks.
Summary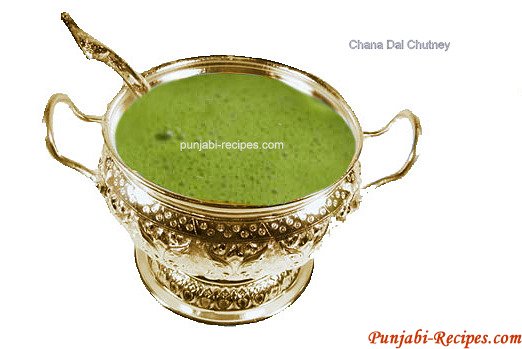 Recipe Name
Chana Dal and Mint Chutney
Published On
Preparation Time
Cook Time
Total Time
Average Rating





Based on 1 Review(s)