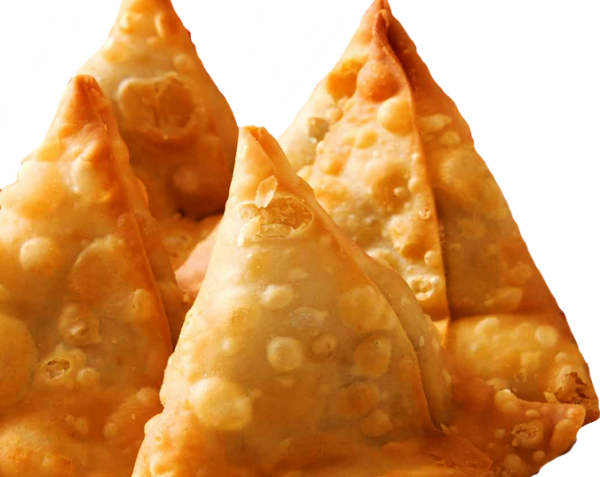 Text size
Print This Page
Send by email
Samosa is a common snack item for afternoon tea or if you have any guests. Samosa is a savory snack which is great with Red and Green Chutneys. Sometimes it is served with curried chickpeas in which a red and green chutney has been added. In our school canteen I remember having it with a tangy potato curry as well.
Though it is a vegetarian snack but there are meat version of Samosa as well like Keema Samosa.
Ingredients
For Pastry
Maida or Plain refined Flour 1.5 cups ( Do not use Atta which has more fibre, use the white flour which is typically used for making cakes)
Ajwain 1 teaspoon (Carom Seeds)
Cooking Oil 4 tablespoons
Salt to taste.
Warm water for kneading ( 1 cup)
For Filling
Potatoes medium sized 2
Green Peas 1/2 cup
Finely Chopped Onion 1/2
Ginger Paste 1/2 teaspoon
Finely chopped Green Chilli  1
Red Chilli Powder 1/2 teaspoon
Coriander Seeds 2 tablespoons
Jeera Seeds 1 teaspoon
1 tablespoon finely chopped green coriander
Chat Masala 1 tablespoon
Salt to taste (remember that Chat Masala is already salty)
Ginger Powder 1/4 teaspoon
Mango Powder(Amchur) 1/2 teaspoon
For Frying
Lots of Cooking Oil for deep frying
Preparation
Boil the vegetables
If using a microwave then wash and put the  potatoes in the microwave and microwave them for around 5 minutes( time varies based on size of potatoes)
Microwave the peas also by putting them in a microwave proof container  and microwave them for 4 to 5 minutes.
If using a gas/electrical  burner then boil the potatoes in water and then also boil the peas as well.
Keep aside and let them cool down
Kneading the dough
Take a kneading bowl
Add Maida in it
Add Ajwain seeds
Add  2 pinches of salt.
Add 2 tablespoon of Ghee
Start rubbing the salt and the other ingredients.
Add another tablespoon of oil if needed and mix well by hand.
Now add  2 tablespoons of warm water and start kneading.
The dough has to be a tight dough, so please ensure that you do not put more water.
If you need to add water then add it in very small quantities at a time.
Once done cover it with a wet towel and leave aside to rest.
Spices
We have to dry fry the spices now
Take a small frypan or a skillet (Tawa)
Put it on /low/medium Heat
Add Jeera Seeds
Add Coriander Seeds.
Add some Ginger Powder
Stir occasionally, do not let the spices burn.
Once you start getting the aroma then switch off the heat.
Put the mixture aside to cool.
Filling Mixture
Now peel the boiled potatoes
Mash it coarsely with the hands ( We do not want a smooth mixture at all) lightly just to break the potatoes into small pieces.
Take a small fry pan
Put it on medium heat
Add  1 tablespoon of oil
Add the ginger paste and stir for 30 seconds ( do not allow it to burn)
Add the dry fried spices mixture in it and stir for 30 seconds ( no need to cook the spices as they are already dry roasted), we just want the spices to release their flavour in the oil.
Add finely chopped onions and stir for 30 seconds ( we are not fully cooking the onions)
Add the  boiled peas in it and stir for 1 minutes ( remember the peas are already boiled and cooked).
Now add red chilli powder
Stir well.
Add the potato mixture and stir well to mix it thoroughly
Add Chat Masala
Add Amchur(Mango Powder)
Take it off from the heat.
Allow the mixture to cool. ( Do not start making the Samosa by filling the hot potato mixture in it.) Let it cool thoroughly.
Add chopped green coriander leaves
Making the Pastry
Now take the dough and roll it into a circle. (not too thin and not too thick) – if it is too thin then it will be hard to handle and if it is too thick then it will not cook properly when frying.
Using a knife cut it into two semi circles.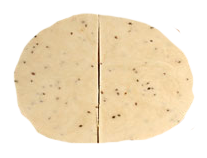 Now fold it and put some filling in it ( do not put a lot of it, otherwise it will burst open while frying)

Seal it with some water. Pinch them on the side to seal the edges properly.
Prepare and seal all samosa this way.
Now deep fry them on medium heat, you can add a batch of  2 to 4 Samosas in the oil depending upon the size of your frying pan.
Once done on all sides the colour will change to slightly golden colour, do not let them go brown color as they will be burnt by that time, take them out and put it on paper towel to get rid of the excess oil.
Serve them  hot with Red and Green Chutney or with a dollop of tomato ketchup.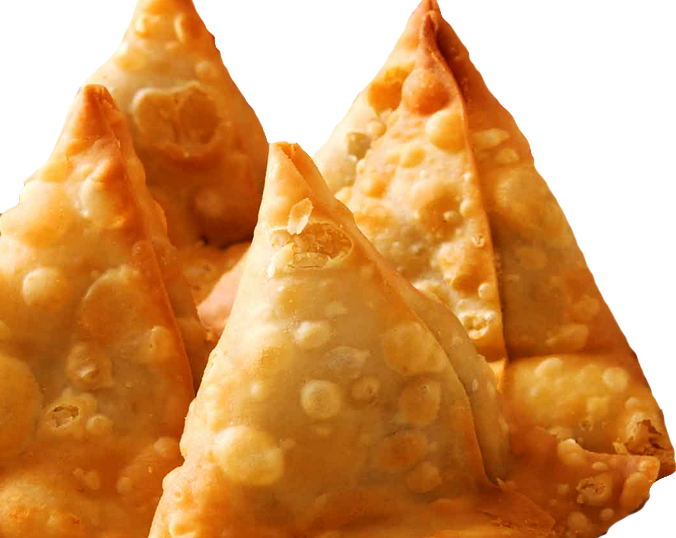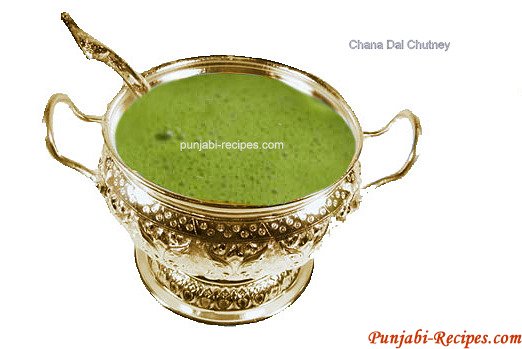 Summary
Recipe Name
Published On
Preparation Time
Cook Time
Total Time
Average Rating





Based on 5 Review(s)