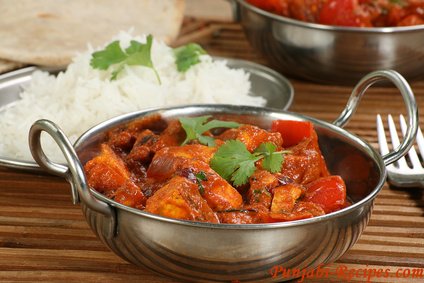 Text size
Print This Page
Send by email
Chilli Paneer a quick recipe with Paneer and Red Capsicum. Uses a bit of red chillies and green chillies to fire up the taste buds.
Ingredients
Paneer – diced into small cubes( 2 cups)
Soya Sauce – 1 tablespoon
Red Chillies – 4
Green Chillies – 4
Red Capsicum – cut into jullienes – 1/4 cup
Salt to taste
Shallots – diced
One Medium sized Onion – diced in long strips
Fresh Coriander – finelly chopped 1 tablespoon
White Sesame Seeds 1 teaspoon ( Optional)
Garlic 2 PODS finelly chopped
Cooking Oil
Optional Hoi Sin Sauce or chilli sauce ( or any other sauce like tomoto sauce, or any curry paste will do) – 1 tablespoon
Preparation
Dice the Paneer and put into a mixing bowl.
Add two tablespoons of Soya Sauce. Ensure that all the cubes are covered by the Soya Sauce by mixing well. Add some more Soya Sauce if needed.
Leave it aside for 20 minutes
Take a heavy bottomed fry pan and put it on medium heat.
Add some oil.
Add the whole Red Chillies (or break each chilli to 2 or 3 pieces if you like)
Add the Paneer cubes and stir, let the Paneer cubes get golden on the outside( ensure that there is sufficient oil otherwise the Paneer will stick to the fry pan)
Once the Paneer is bit crusty on the outside.
Add the Garlic( yes, we add it after the paneer has been cooked, otherwise the garlic will stick to the paneer and it will browned (burnt)quickly…
Now add the onions and stir for 2 minutes
Add the Red Capsicum and stir for 2 minutes.
Add the Hoi Sin sauce ( or whatever you are using eg.any ready made curry paste), otherwise you can use 2 tablespoons of water to combine everything.
As we have already added enough Soya Sauce so there may not be any need to add any salt. So taste it and add salt or more soya sauce if needed.
Add the shallots
Switch off the heat
Add the Coriander
You can garnish it with some Sesame seeds, Ginger Julliene.
TIPS:
If you wish you can also use some Peanuts during the cooking ( after step 12)
If you wish you can also use some Cashew Nuts during the cooking ( after step 12)
If you do not have the Hoi Sin sauce or any curry paste then simply add 2 Table spoons of water to combine the ingredients)
You can also squeeze some lemon to add it a bit of zing!
Have it with some boiled rice.
Summary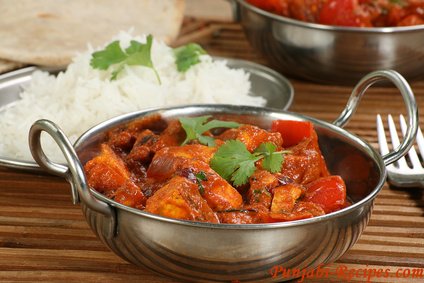 Recipe Name
Published On
Preparation Time
Cook Time
Total Time
Average Rating





Based on 2 Review(s)